Websites
Whatever it's size, your website needs to present clear information in an accessible user-friendly design.
Clean, simple and usable
We will talk to you about your requirements to design a website that suits you, is easy to manage and can grow with your changing needs.
Whether it's a website design to showcase your company/brand, an ecommerce platform to move your products or a single place to manage memberships and subscriptions, we can help you find the right solution.
Whatever you choose, we will always provide the same non-negotiables.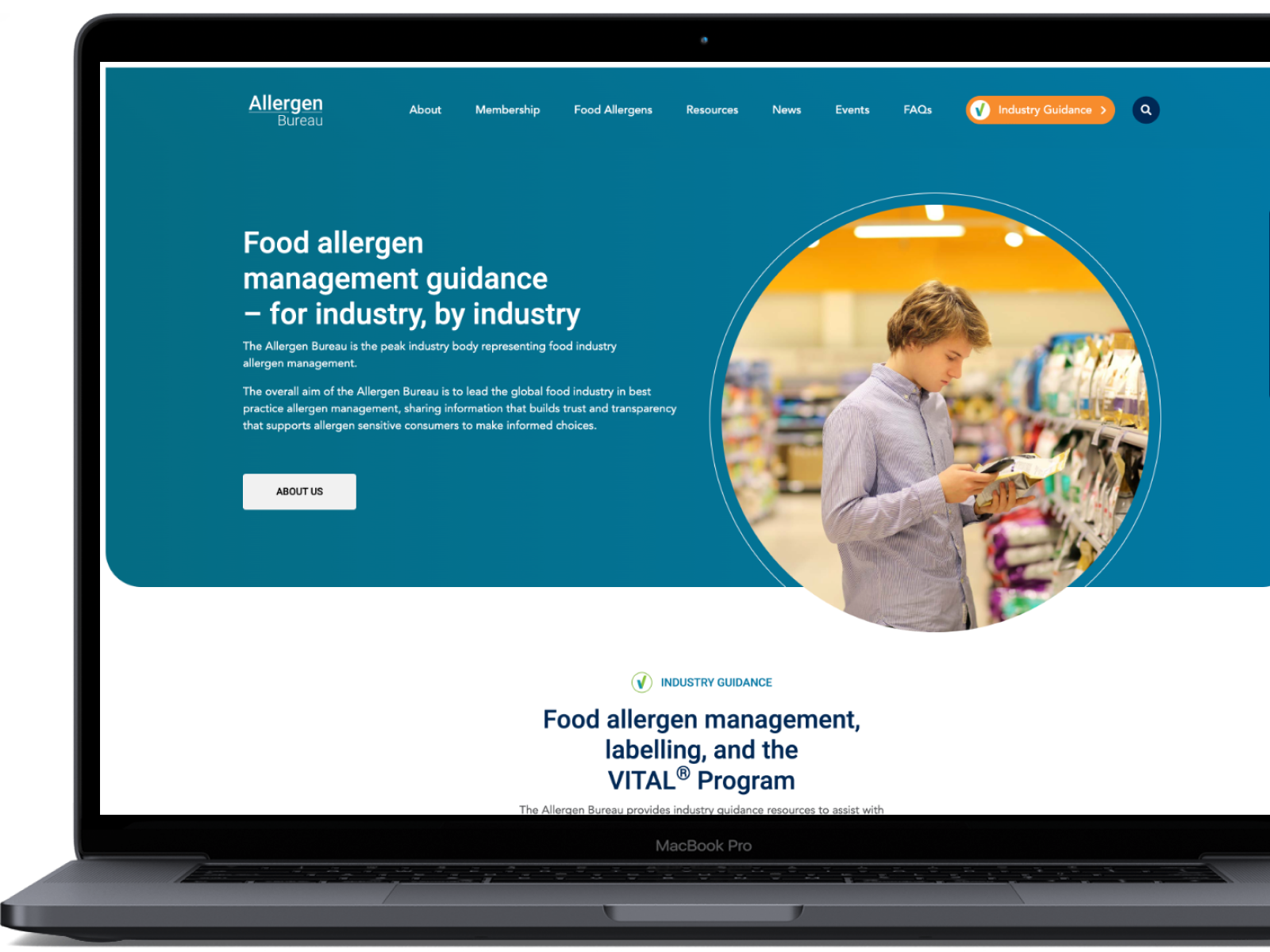 Our websites
Content management
Our main goal is to make sure you walk away with a site that you can quickly and comfortably manage yourself. There is no need to wait for basic - or complex - content changes, our handover process includes making sure you can manage the CMS yourself.
Accessibility
You need confidence that your website is useful and accessible for all different types of users - in fact in many industries having an accessible website is crucial. We will test everything we do to ensure it is WCAG v2 Level AA compliant for design and development.
Usability
Usability sits alongside accessibility as the goal for providing all users with a website design that they can navigate to and use the information they are looking for. We can work with you on site structure, layout and provide content advice to meet usability guidelines.
Custom website design
We do not use design templates - all our sites are custom designed in-line with current web design standards. Our design team will create a website look and feel that exceeds your expectations and is at the forefront of industry standards.
Simple processes
Our web design process is incredibly simple, with plenty of milestones along the way. We do not proceed past one stage until you are comfortable and have signed off on the stage before. This means that there are no surprises at the end, you will get the website that meets (and exceeds) your expectations.
Fit for purpose
At the start of the process will talk to you about what you want from your new website, how you will interact with it, what's most important and what are the big ticket, must-have items so that we understand your business from inside, out. Then we will create a website design that meets your needs.
Our tech
Enterprise-ready headless CMS which allows our customers to manage content, users, and assets with no limitations or barriers.
We love the flexibility that Directus gives us to design and build custom applications and content managed websites for our enterprise customers.
Drupal is often the best choice for complex, content heavy, and high traffic websites, as well as those with large resource libraries and databases.
Drupal is used widely for government websites around the world and in particular is the content management system behind GovCMS, the hosted web solution used by the Australian Federal Government.
Wordpress is a flexible and easy to use content management system (CMS) which is perfectly suited to building accessible and search engine optimised websites.
We specialise in custom Wordpress configuration and managed hosting so you can focus on your website content and be confident your website will always look great.

Millions of the world's most successful brands trust Shopify to sell, ship and process payments anywhere.
We love the way Shopify makes it easy to start, run and grow your online business.
Our website design clients...
... or just a few of them, anyway.
Blundstone
A global brand that delivers online from a local Tassie location.
Geelong Grammar School
A Victorian school steeped in tradition that offers a very modern online experience.
Port Arthur Historic Sites
The Management Authority is responsible for Tasmanian history in Port Arthur Historic Site, Cascade Female Factory and the Coal Mines Historic Site.
Gowans Auctions
100% Tasmanian owned and a Tasmanian Institution with origins dating back to 1939.
We've achieved a site that is uniquely ours, not a template with tweaks, that showcases our products and business in a professional way. This was vital since we deal with and compete with companies globally - it's really raised the bar in the way we are perceived, we no longer have a website like a backyard brand.
Burgh
Some of our favourite websites
Here are just a few website design projects we have worked on that we love.
A flexible WordPress front-end for Blundstone, to be used by distributors of this iconic Australian brand around the world.
An education website driven by beautiful design, stunning photography and considered content. All driven by a custom CMS implementation to enhance results.
WWDA is the national Disabled People's Organisation for women and girls with all types of disability in Australia. Managed and run by women with disability, for women and girls with disability.
Pigeon Whole Bakers is a Hobart baking institution. Starting from hole-in-the-wall to wholesale and beyond, they are a team that is passionate about their craft.
Whether you are buying, renting or need property management, Petrusma Property are leaders in the Hobart property market.