We know the cloud
We are an Amazon Web Services (AWS) Select Tier Partner with the skills and experience to ensure our clients get all the benefits cloud computing has to offer including reduced cost, risk and disruption.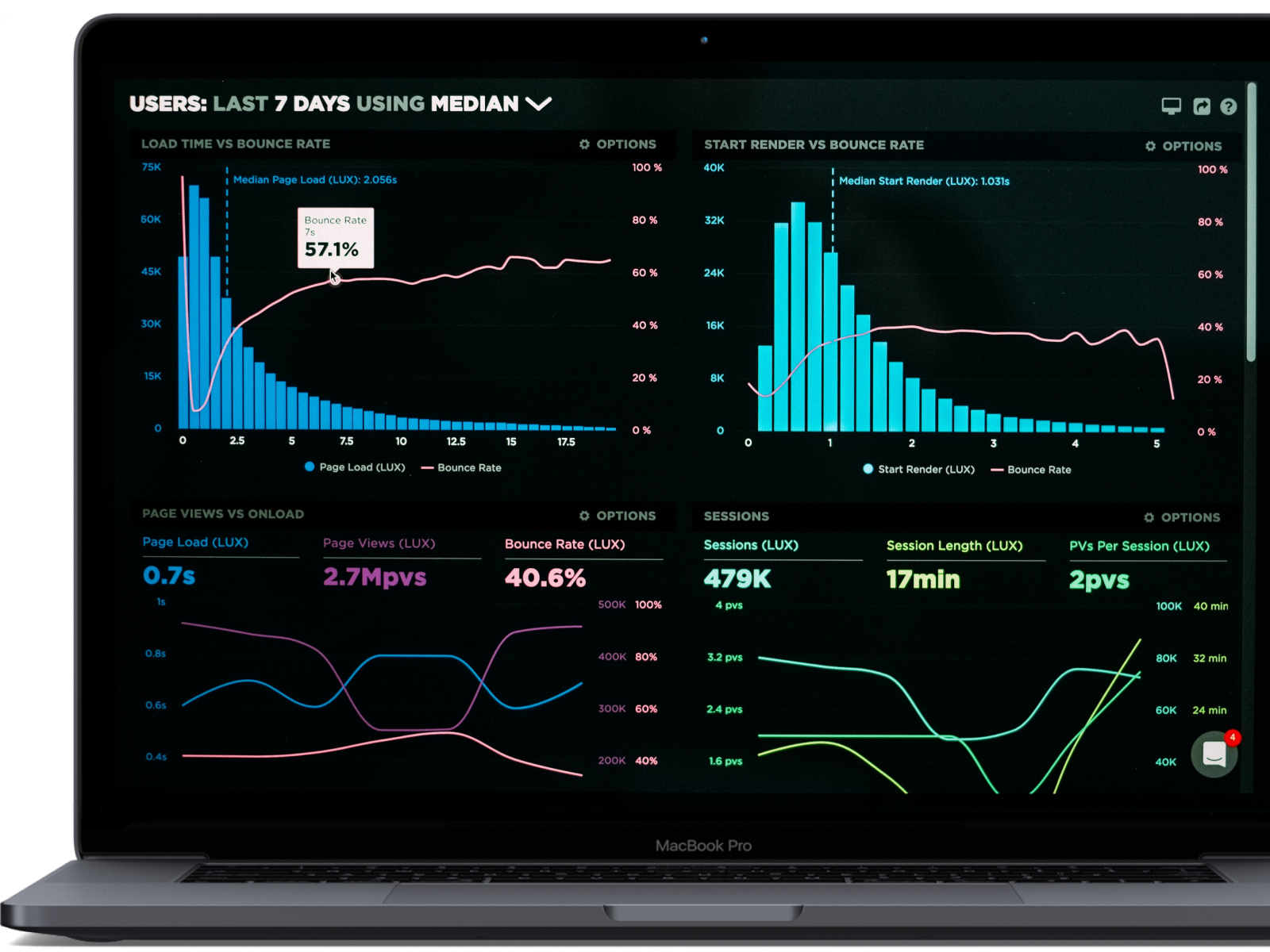 What cloud means to us
We love the power and flexibility that cloud computing gives our clients. Scalable solutions that meet your needs now and into the future while reducing costs and securely delivering services.
150+ managed cloud customers
We provide managed cloud services to over 150 clients with a wide variety of needs from large scale critical systems to small businesses.
Secure and up-to-date
We have full-stack managed platform services for content management so you never have to worry.
Experienced cloud computing team
We undertake training and certification to ensure we know how to get the most out of the cloud for your organisation.
Flexible and fast
Only pay for the computing and storage that you actually use. Deliver services faster and more efficiently.
Cloud-based products
Solutions whether you need compute, storage, databases, analytics, networking, IoT, security or enterprise applications.
Cloud technology that we offer
AWS Compute Services (Virtual Servers)
Amazon Elastic Compute Cloud (Amazon EC2) offers the broadest and deepest compute platform, with over 500 instances and choice of the latest processor, storage, networking, operating system, and purchase model to help you best match the needs of your workload.
AWS Serverless
AWS offers technologies for running code, managing data, and integrating applications, all without managing servers. Serverless technologies feature automatic scaling, built-in high availability, and a pay-for-use billing model to increase agility and optimize costs.
AWS Database
AWS fully managed database services provide continuous monitoring, self-healing storage, and automated scaling to help you focus on application development. Support multi-region, multi-primary replication, and provide full data oversight with multiple levels of security, including network isolation and end-to-end encryption.
Clients we keep in the cloud
TasALERT is the official emergency information source for the Tasmanian Government, coordinating communication from all emergency services and government agencies.
The DPFEM websites are key pieces of emergency infrastructure communicating critical information in the event of a fire, flood or emergency anywhere in Tasmania.
An education website driven by beautiful design, stunning photography and considered content. All driven by a custom CMS implementation to enhance results.
The definitive guide to procuring premium Tasmanian produce, The Trade Tasmania platform. Developed by Ionata Digital.