Apps
Make things easier and more cost-effective
Our apps
We design and develop complex apps that solve problems for our clients and make processes simpler. Whether that means making a custom business process available online or displaying complex data via a dashboard or map interface we have the skills and experience to meet your specific needs.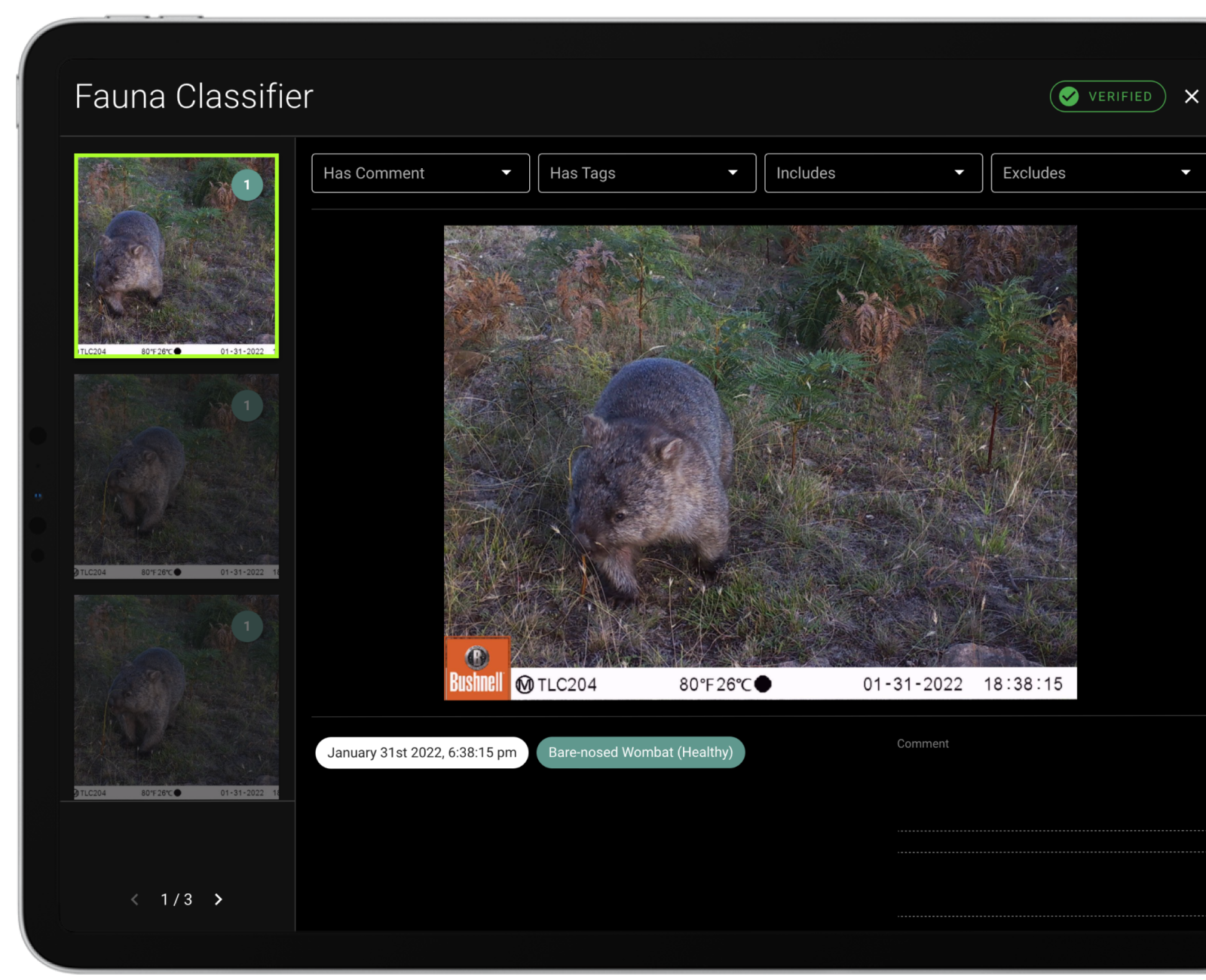 Developing apps
Custom apps can make a big different to your organisation. It means you can be available to your users 24x7 and can streamline process of collecting or sharing data.
Business efficiency
From improving customer enquiry response times, resolving double-handling issues and removing repetitive manual processes, we can help you save time with an app.
User efficiency
If you are providing a service that requires your users to complete repetitive tasks or upload complex assets like map locations or photos you may want to consider an app. We work regularly with organisations who want to streamline data collection using apps.
Digital efficiency
An app can provide a way to improve your processes and increase customer service time, as well as reduce redundancy.
Payments
We're experienced with designing apps that take payments for products, services or subscriptions. Let us help design easy to use apps that can take payments when you need to.
System integration
Many of the apps we design and build have to integrate with other existing systems. That might mean bringing in customer data from an existing system in order to provide better customer service or perhaps syncronising information between existing databases, whatever system your app needs to talk to we can design and implement a solution.
Our clients
We have built website and mobile apps for these clients (and more).
The Allergen Bureau
The Allergen Bureau is the peak industry body representing food industry allergen management.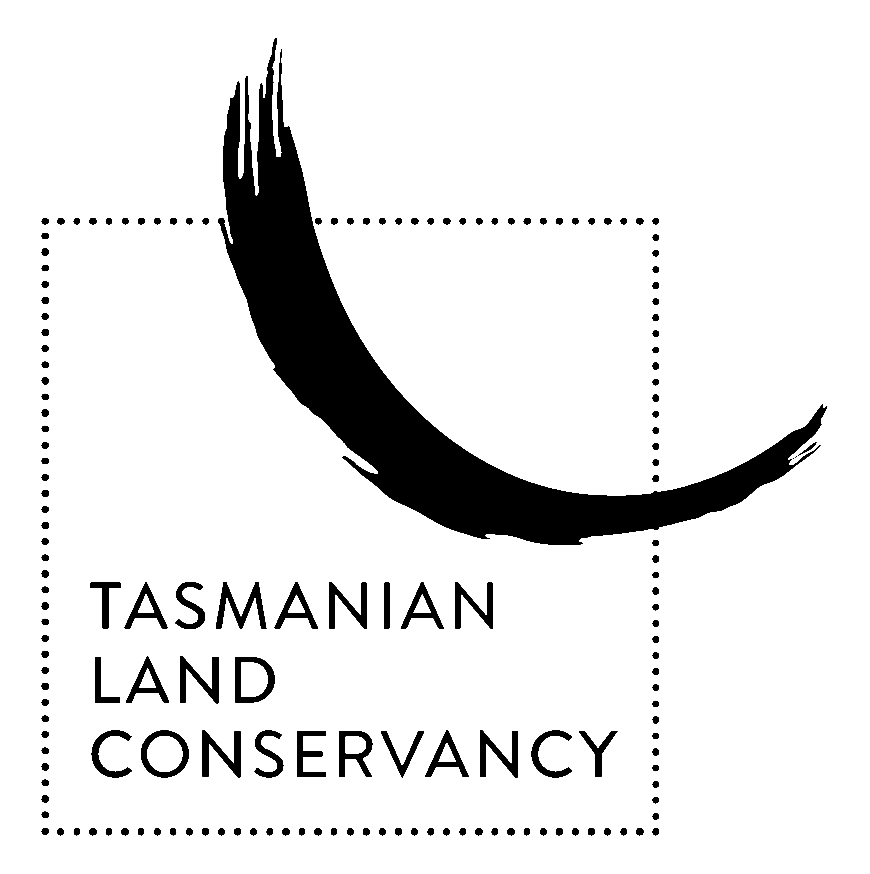 Tasmanian Land Conservancy
The TLC is a not-for-profit, apolitical, science and community-based organisation that raises funds from the public to protect irreplaceable sites and rare ecosystems by buying and managing private land in Tasmania.
Gowans Auctions
100% Tasmanian owned and a Tasmanian Institution with origins dating back to 1939.
Metro Tasmania
Metro Tasmania is a Tasmanian Government business enterprise and the largest bus operator in Tasmania.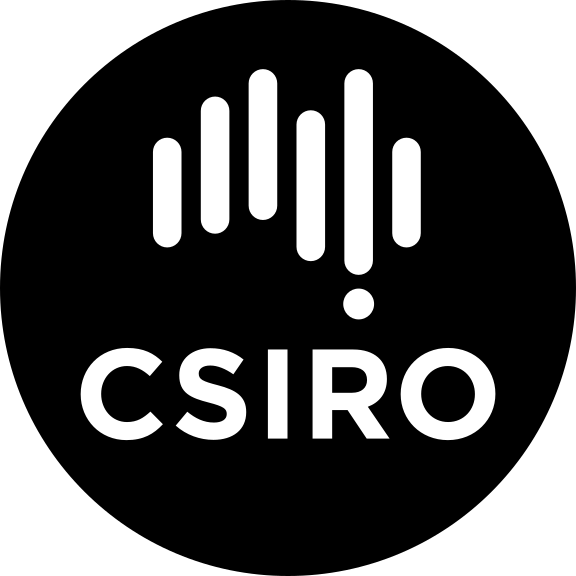 CSIRO
CSIRO solves the greatest challenges through innovative science and technology. We work with them to do that.
The benefit of engaging Ionata was having access to a team of professionals who can come up with the most up to date and most suitable solution. They spent a long time understanding our process and our outcomes - and used it to come up with a result that exceeded our expectation.
Allergen Bureau
Some amazing apps
TasALERT is the official emergency information source for the Tasmanian Government, coordinating communication from all emergency services and government agencies.
The Allergen Bureau's VITAL® (Voluntary Incidental Trace Allergen Labelling) Program is a standardised allergen risk assessment process for the food industry and we turned it…
The definitive guide to procuring premium Tasmanian produce, The Trade Tasmania platform. Developed by Ionata Digital.
We're pretty protective of the natural beauty and wilderness of Tasmania and the health of our state is something we all highly value.