Petrusma Property
Whether you are buying, renting or need property management, Petrusma Property are leaders in the Hobart property market.
Services

Project management, development, infrastructure, hosting

Technology

Wordpress, Amazon Web Services (AWS), Google Maps, Rex real estate CRM

Visit the site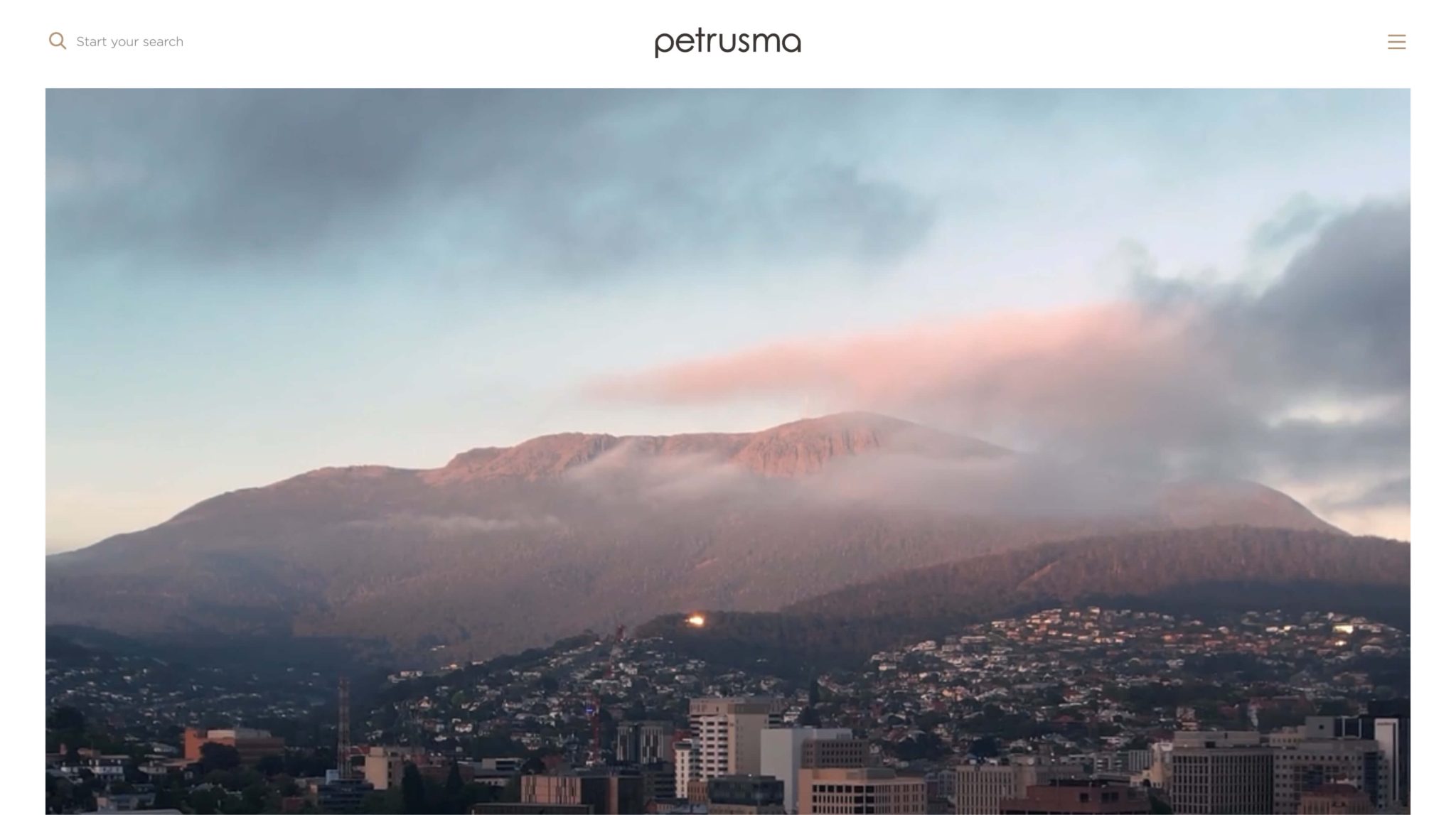 Petrusma Property, a prestigious full-service real estate agency, has been a trusted name in buying, renting, and property management for years. They are a testament to our belief that the most rewarding work comes from long-term partnerships with our clients.
Recently, we embarked on an exciting journey together - a comprehensive refresh of the Petrusma Property website. Our goal was not just to modernize the website but to streamline its functionality, making it easier than ever for users to navigate and interact with the platform.
We leveraged the flexibility of WordPress, the robustness of the Rex Real Estate CRM, and the wide reach of Google Maps to create a seamless, intuitive user experience. The end result is a digital platform that reflects the brand's reputation for excellence and customer-centric service.
The new Petrusma Property website boasts a clean, fresh look that aligns with their modern and forward-thinking brand image. But we didn't stop at aesthetics; we ensured the website delivered on functionality, too.
Up next
Bruny: Island of Hidden Stories