Cascades Female Factory
When the physical site had an extensive, state-of-the-art redevelopment a new website that reflected this update was a must.
Client

Port Arthur Historic Sites Management Authority

Technology

Wordpress
Amazon Web Services (AWS) Cloud

Visit the site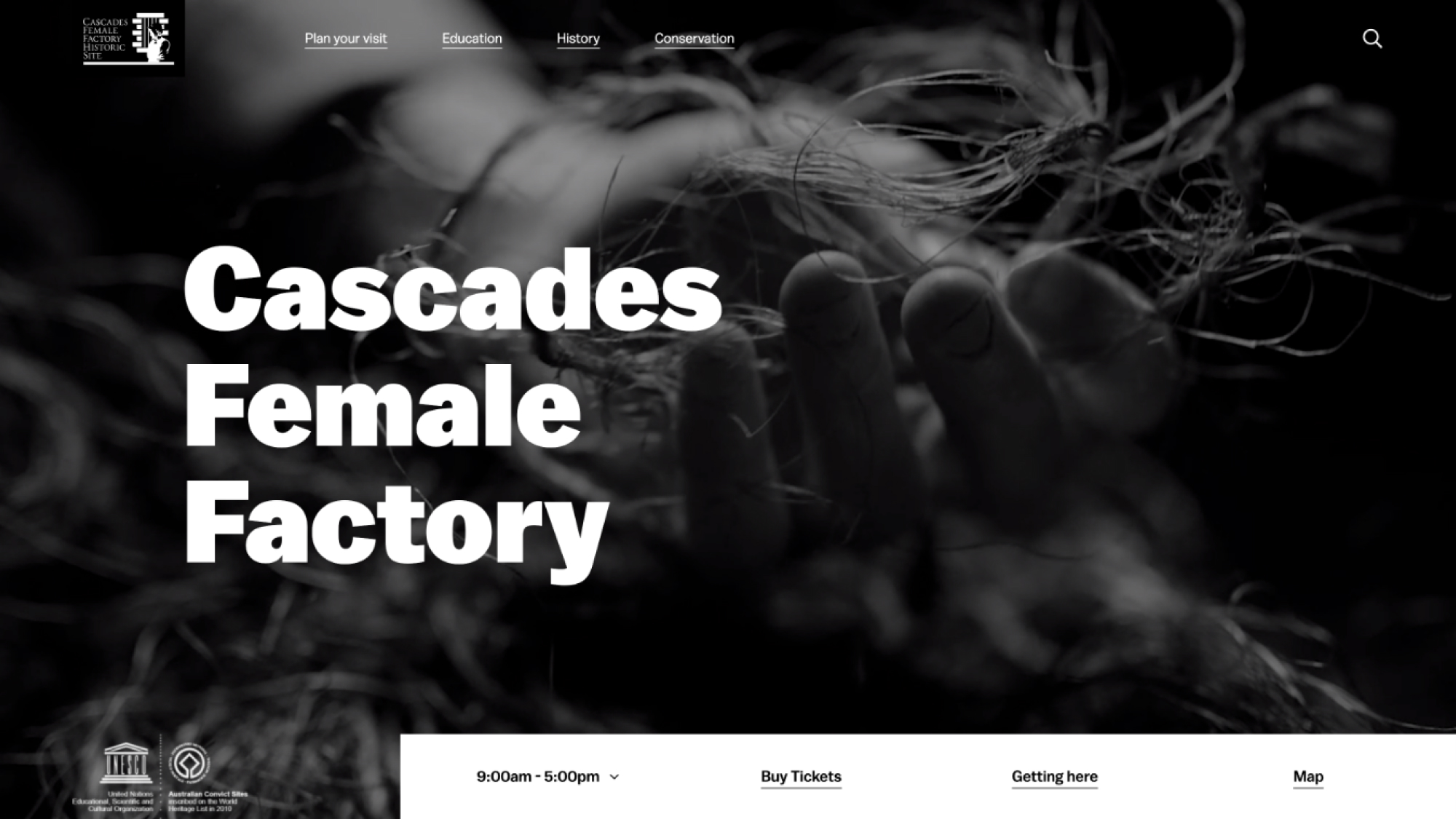 The Cascades Female Factory website reflects the changes to the physical site: it's a modern, somewhat dark and ultimately engaging reflection of the convict era location and the stories of the women and children who were forced there.
The website showcases the tours, interpretive experiences and events that the site has to offer. More than that, it reflects the style and homage that the location pays to women in history and now who shape the world we live in.
Up next
Women With Disability Australia