Our team
Ionata was founded 20 years ago. We're regarded as industry leaders, but we're nothing without our team.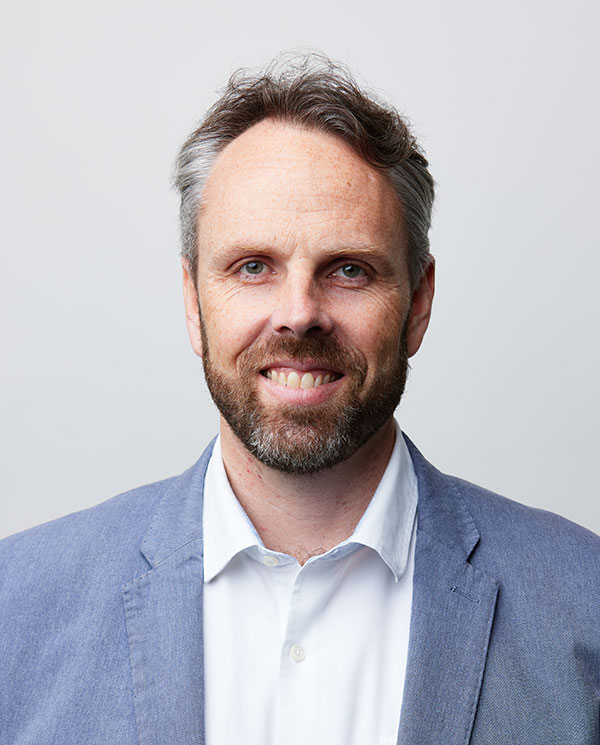 Martin Anderson
CEO. Founder. Boss. Supplier of donuts.
Martin founded Ionata Digital over two decades ago which seems like a millennia ago in technology terms.
Toby Wilson
General Manager. Making sure everything gets done.
Often sighted in the wild in lycra. Loves a bike. Loves a beer. Loves his family.
Rani Milne
Senior Account Manager
Rani cares about what your website says about your organisation. Specifically the words.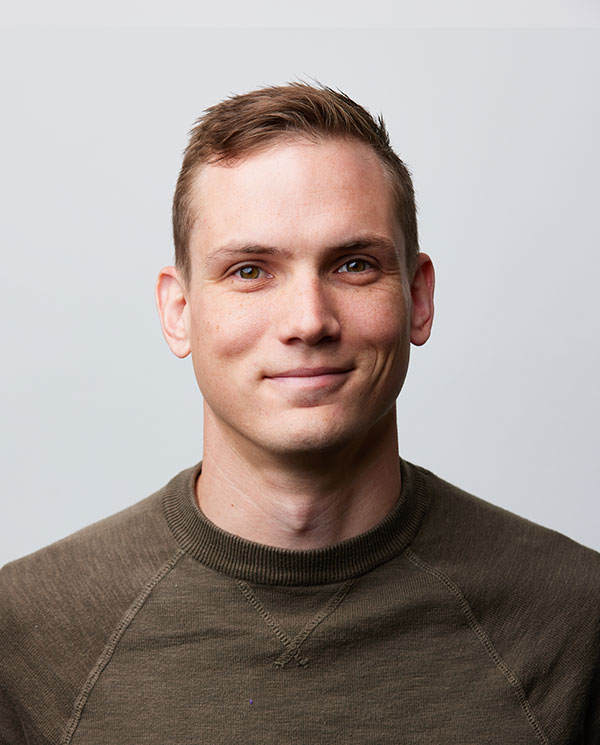 Pat Skotniczny
Development Team Leader. Top of the dev pile.
Loves a homebrew. Dry hop anyone? Speaks fluent Polish (apparently - could be gibberish for all we know. Czy ktoś chce piwa?)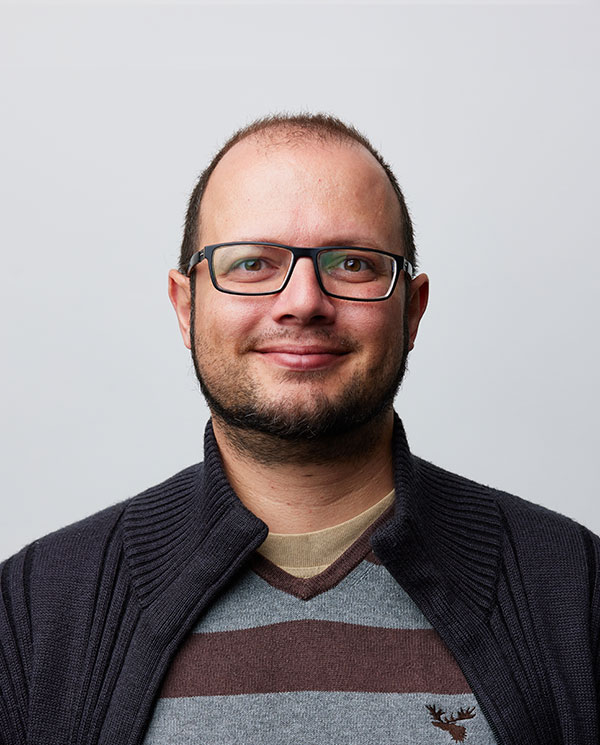 Evo Stamatov
Lead Applications Developer
Evo left us for a year, and we all cried so much he came back! Could singlehandedly do all of our jobs with one hand tied behind his back.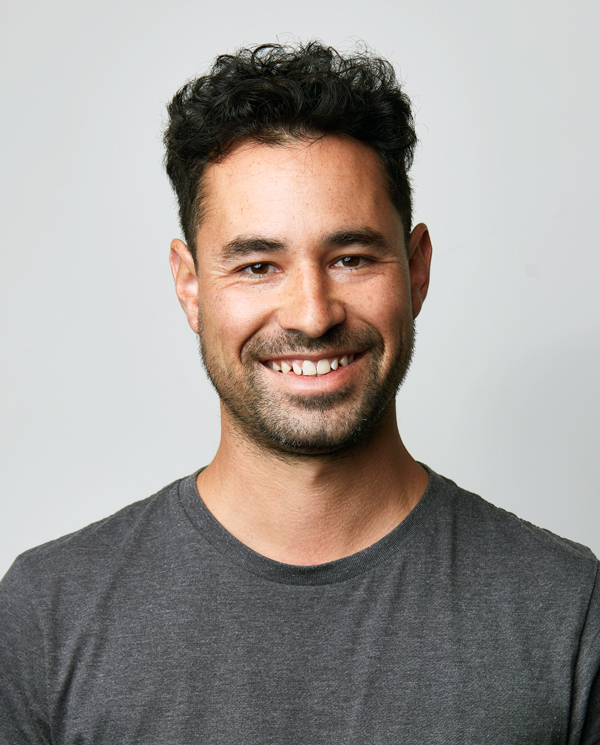 Tim Askey
Lead Creative Developer
Tim oversees our creative output, bringing the design love to everything we do. He also has a gift for simplifying complex workflows and making difficult processes easy.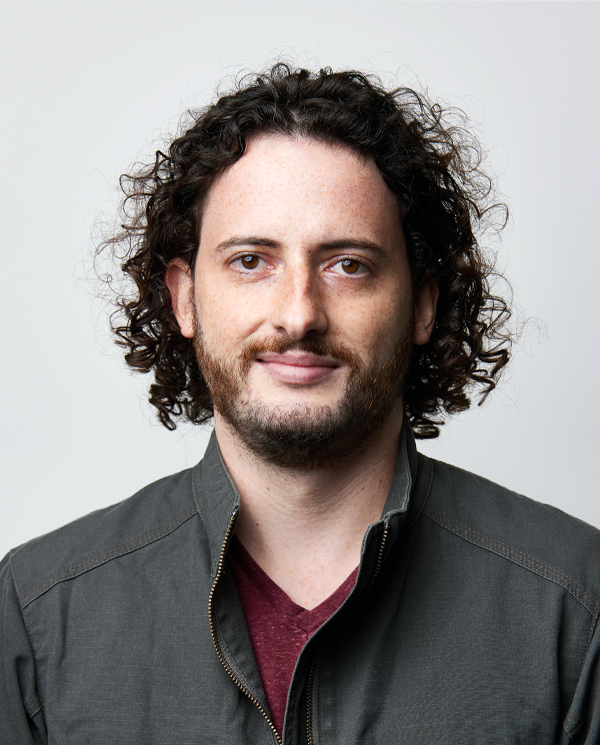 Ben LeFevre
Senior Full Stack Developer
Ben (because we already had a Benjamin) is back in Tassie after working as a Full Stack Developer in the United States for the past 6 years. Ben is focused on bringing new technology and innovation to projects.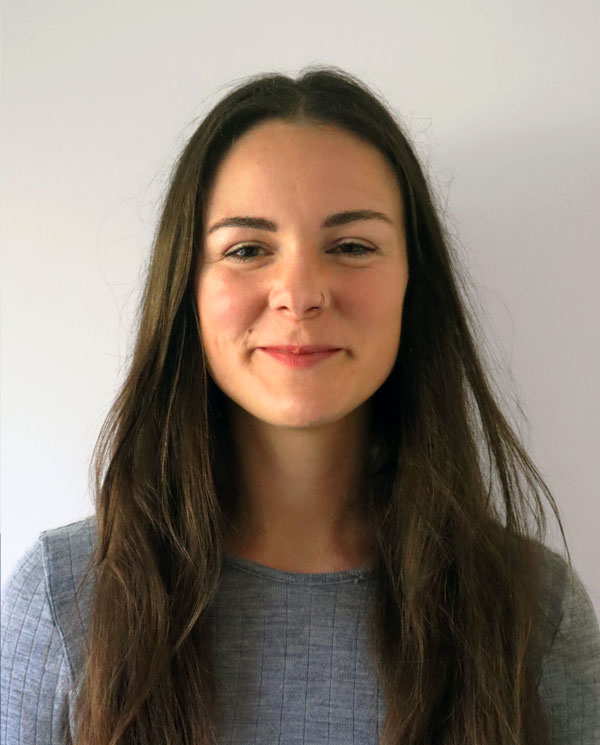 Giulia Bianchi
Web and graphic designer. Design do-er.
Giulia can do an ashtanga yoga headstand, AND speak Danish. She also splits her time between Australia and Copenhagen. Our most international recruit yet!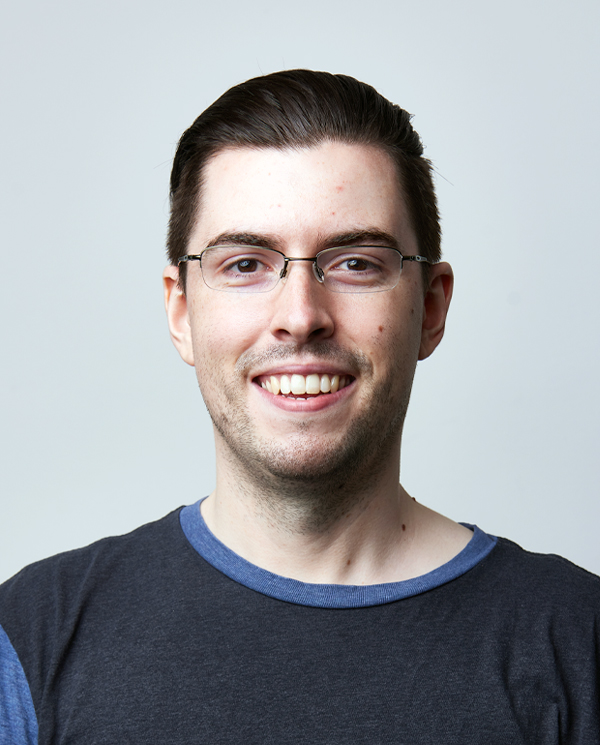 Mitchell Phillips
Front-end Developer.
Apparently the best at table tennis.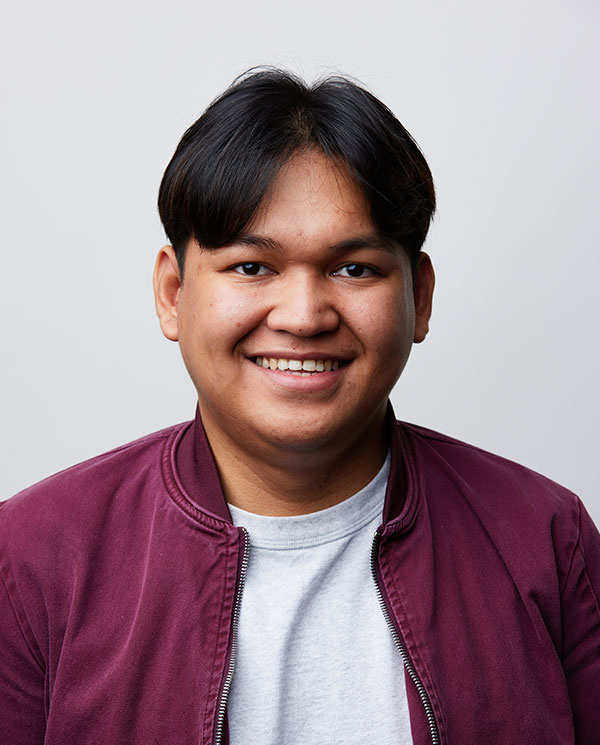 Christian Merina
Front-end Developer
In his spare time Christian is assembling a gaming rig that runs so hot he uses it to make tea.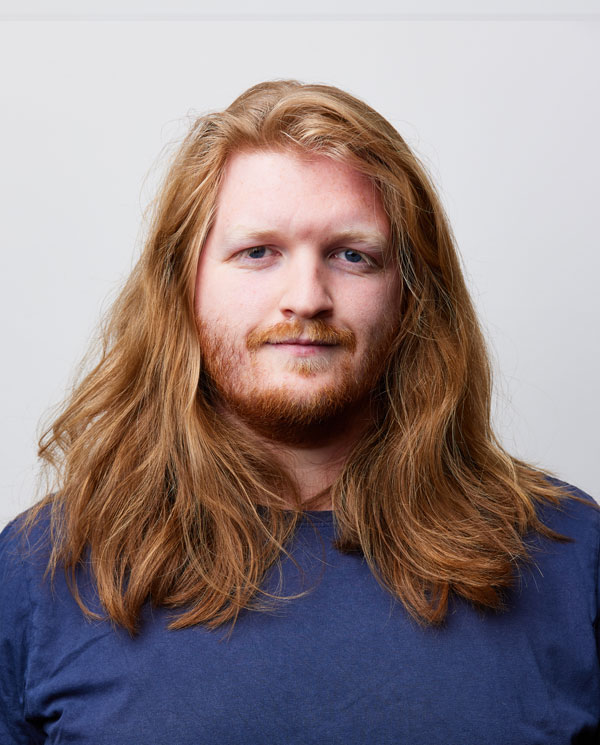 Benjamin Holstein
System Administrator. Server whisperer. Magician-who-makes-things-work.
As of writing, Benjamin has the youngest Ionata offspring - if he looks tired, he probably is. Be nice to him!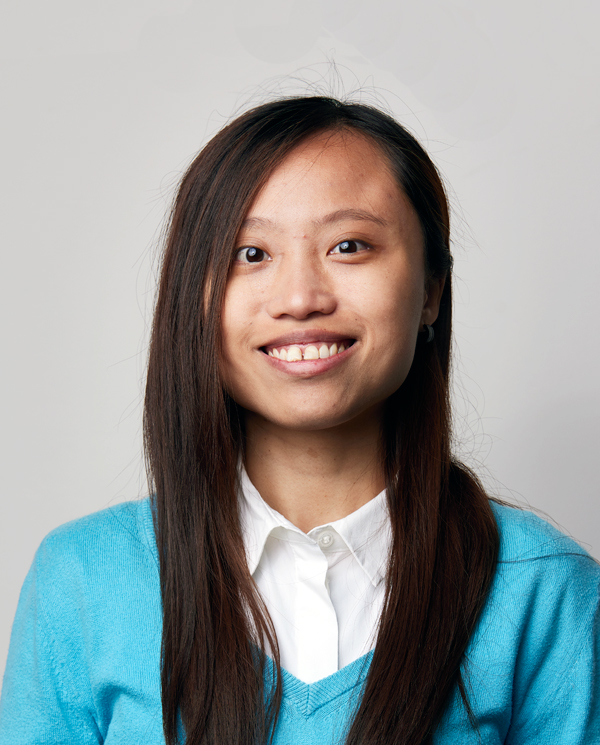 Kavie Mo
Developer
Kavie trained as an optometrist in Hong Kong before making the jump to development. We can clearly see she's ? a great addition to the team.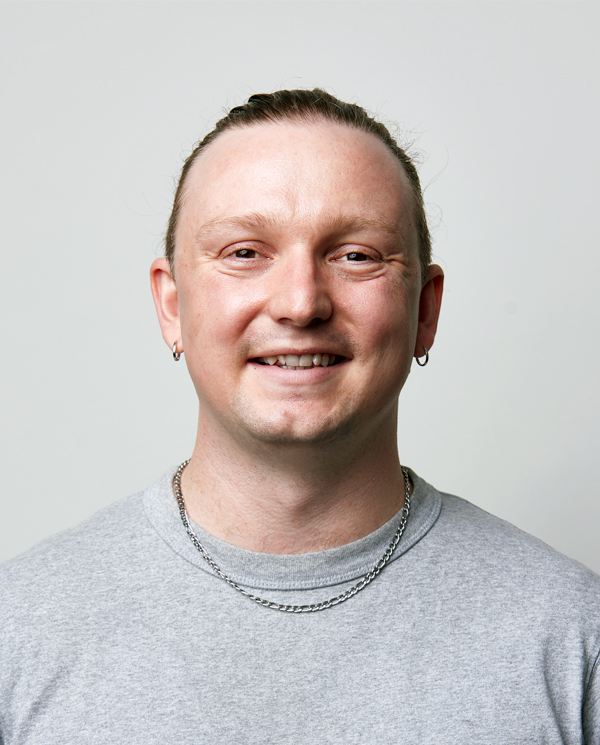 Alex Drew
Junior Developer + DevOps
Alex joins us from a career in hospitality so you know he can keep a lot plates spinning at once.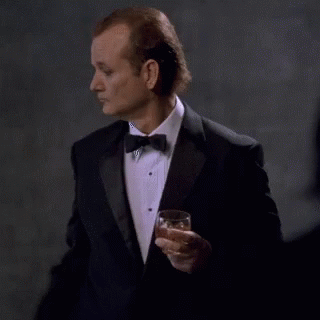 You?
Developer, Designer, Doer.